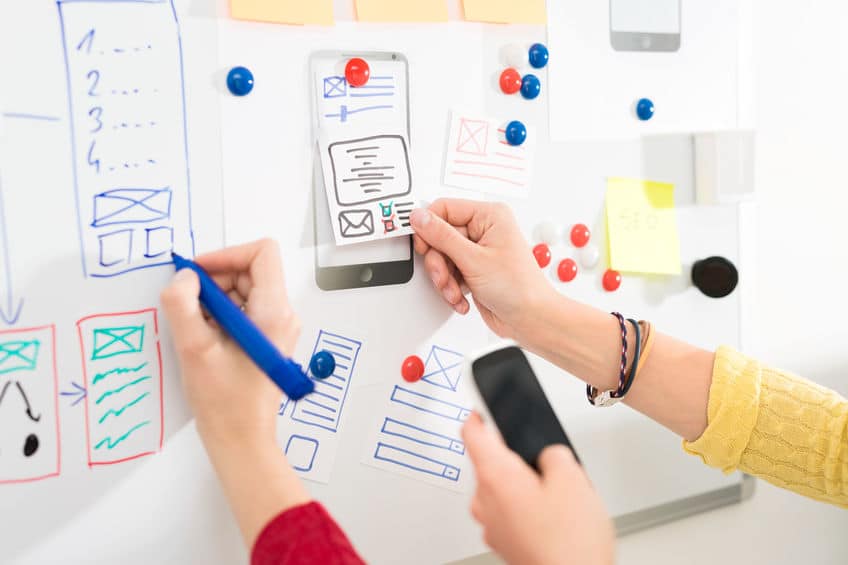 The new version of SolonPort introduces extensive improvements to the user interfaces, along with the addition of unique features.
In this new version, users can customize and personalize all options without having to write a single line of code. The changes made are automatically saved on a user basis, so when you return to the application, the pages come with the changes you've made.
Some features of User Interface enhancements include:
Customization and advanced flexibility in detail page layouts.
Users can change and customize their own detail page views to their liking.
These changes are user-specific and persist until changed again.
Users can revert to the original page view at any time by undoing their changes.
Some of the customization options include:
Rearranging the placement and sizes of fields.
Removing or adding different groupings.
Hiding fields that are not needed.
Adding fields that are not visible but necessary.
Changing the names/descriptions of fields and headers.
Feeling overwhelmed by the view? You can use the Tab feature to organize fields into tabs as you wish.
Filter editor for shaping data on list pages.
List pages have fixed filters. In addition to fixed filters, different filter needs can be visually achieved without writing a single line of code.
A variety of filtering operations can be performed on list pages.
Customization options for columns are available on list-style pages, and these customizations are kept user-specific.
Widths can be changed.
Positions can be rearranged.
Unwanted columns can be removed from the view.
A column that is not in the view can be added.
Multi-column filtering can be performed.
Advanced sorting can be done based on multiple columns.
All sorting needs can be met in lists on pages. Columns can be sorted from small to large or large to small. Advanced sorting can be performed based on multiple columns. You can do all this with just your mouse. When you return to the page, it will open with all the changes you have made.
Data groupings by columns can be easily done with a single mouse operation on list pages in the application.
You can group data in the list by dragging and dropping a single column or multiple columns with the desired number of subtotals.
The refresh, save, and close buttons on detail pages have been moved to the right side to accommodate devices with different screen sizes.
< and > keys have been added. With these keys, you can directly access the previous and next records before exiting the detail page.