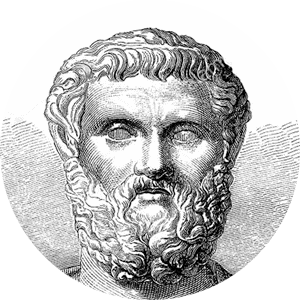 Solon, the Athenian politician and lawmaker: Solon (638-558 BC) was an Athenian politician, lawmaker and poet. He is considered to be the first innovative lawmaker to set out the groundwork for the governmental system and thus the creation of democracy.
Like Solon – in name and vision – we also set the industry standard for Turkey's first port automation software by creating the rules. We continue to grow and develop every day with our "Solon Family" vision, which we have created together with the ports we serve, our stakeholders, personnel and partners.
Due to our 30 years of knowledge, experience and R&D capability, as the ever-evolving Solon Family, we continue to work with all our strength to shape the technologies of the future.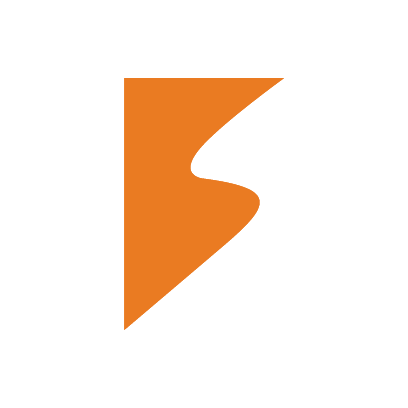 We are the people who love what we do as a team.



After we determined the deficiencies in services and products within the sector, we have been working to produce better software every day
since 1998
by carrying this excitement within us, without ever being satisfied with the standards currently being offered, and always thinking about doing more than the routine.


Our Mission

Our Philosophy is enabling people to use information and communication technologies to the maximum with the system we are offering to SolonPort user ports; and accelerating operating and commercial life. At the same time as minimizing bureaucracy, administrative costs and operational loads, levels of competitiveness are being raised.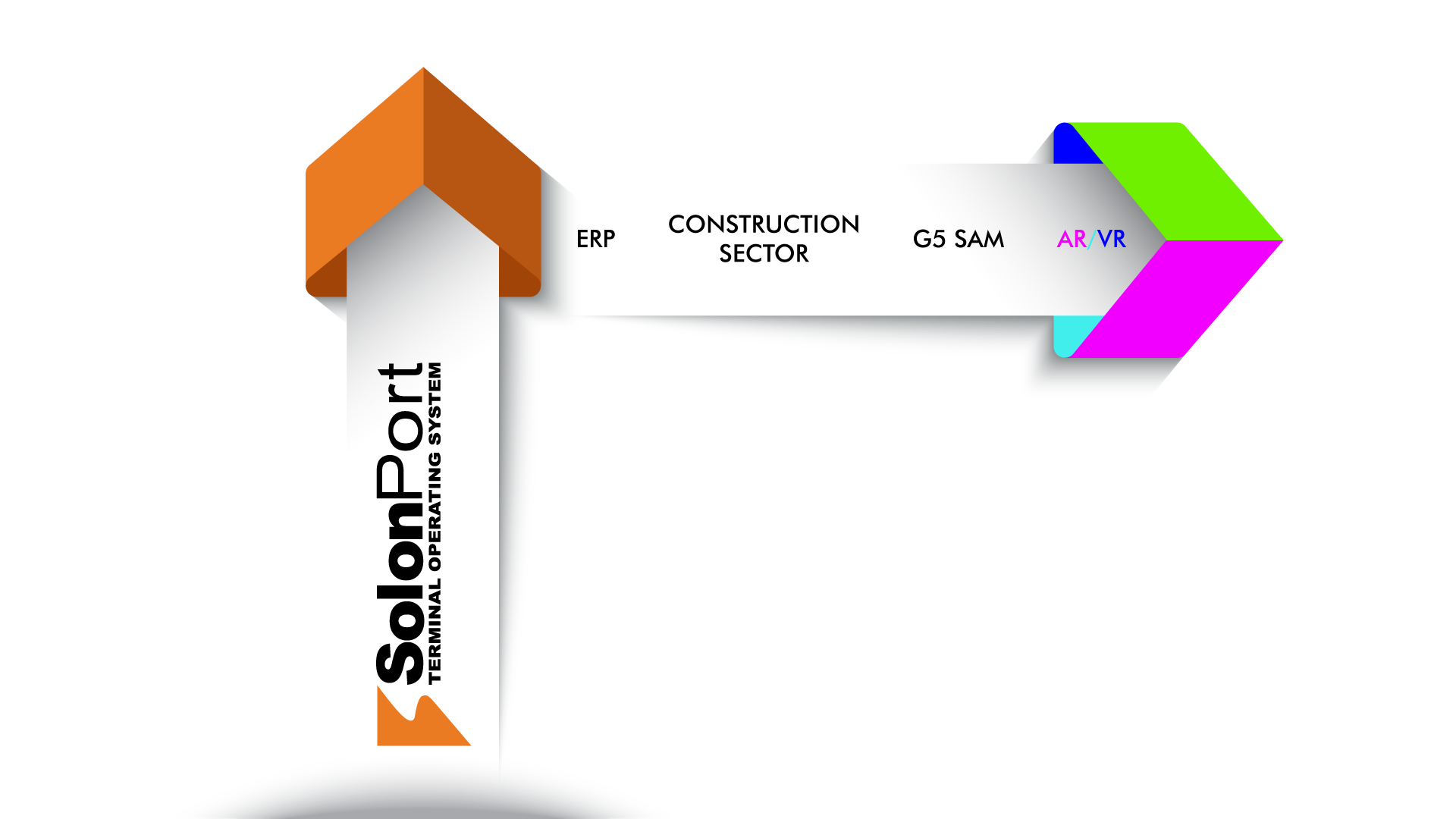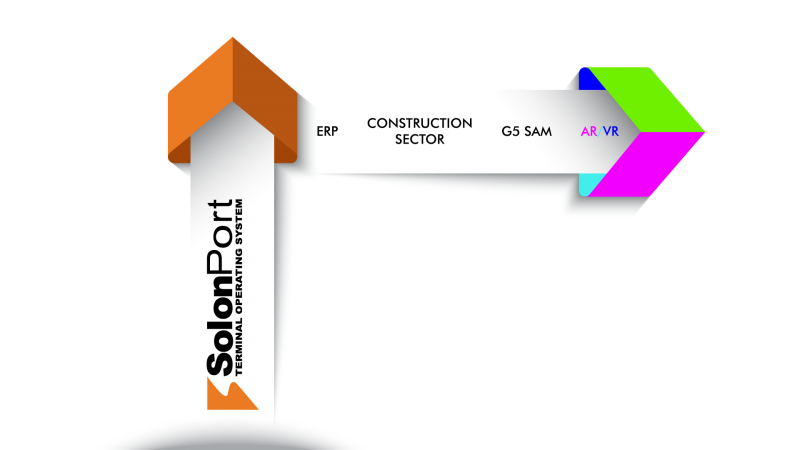 What we have done is proof of what we will do!…
With our Port Automation System, based on the philosophy of "Take the required modules and use them", users have the ability to meet the needs of all demands of the port using the latest technology.